80% of people with I/DD live with a caregiver who is also their family member, according to The Arc's FINDS survey in 2017. In addition, over 50% of the caregivers didn't have plans for the future.
With numbers like these, it's no surprise that caregivers across the USA feel the burnout associated with caregiving 24/7. There's no relief to be found, especially with the long wait lines to get a DSP. That's why taking regular breaks from caregiving is necessary to avoid burnout and other mental health problems. 
This is why respite care is essential. Services like Remote Supports can be used to carve out a time for respite from duties, allowing caregivers to rest. This article will look into the power of respite care and tips for caregivers to make the most of their breaks.
The Challenges of Caregivers
Imagine waking up every day and having to care for someone else, from ensuring medicine is taken to making sure they are dressed or are able to navigate daily tasks.  This can turn into 24/7 supervision, which, if done daily for years, can take a toll on the mind and body. These are just some of the challenges caregivers face.
Physical tolls include fatigue in the body, aches and pains, and muscle strain. Emotional tolls may include mental fatigue, irritability, and a lack of interest in personal goals and dreams.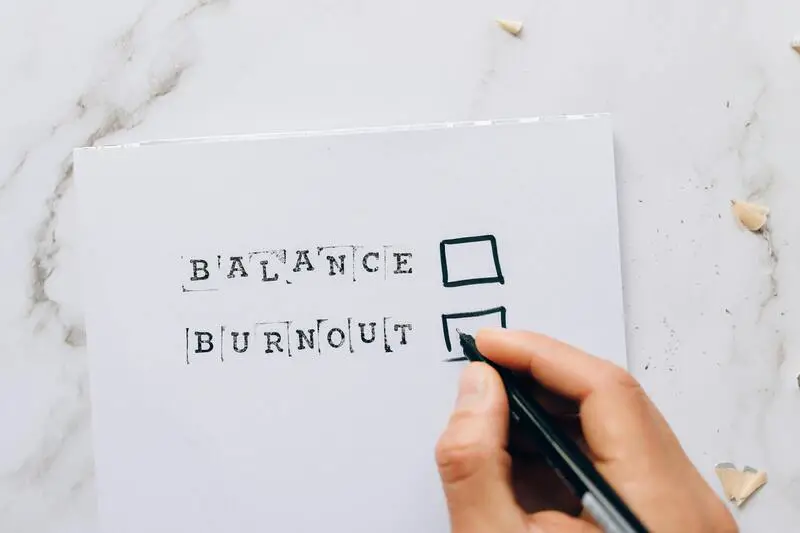 The challenges of being a caregiver are extensive, and they only increase the more a caregiver neglects their own personal well-being. If these stresses are not addressed, the challenges faced by caregivers will include their own mental fatigue and could lead to a lack of cohesiveness within the family. Regular, scheduled breaks are critical for improved mental and physical well-being.
Services like Remote Supports can be a flexible option for respite care. Remote Supports allows caregivers to choose a schedule of respite care that suits their needs and the needs of their family members.
For example, suppose a caregiver works a job and could use some me time before resuming their caregiving duties. Remote Supports can fill in during this time slot. Or, if a caregiver wants to go on a short vacation, they can ask Remote Supports to provide for them for a few days or a week.
Services like Remote Supports can provide support for people with disabilities. A day in the life of a person with a disability using Remote Support services provides an example of what Remote Supports looks like for their loved one.

Practical Tips for Caregivers to Make the Most of Respite Care
Below are a few practical home caregiver tips to make the most of the time off you get through respite care.
Implement as many self-care strategies as possible.

Organize and plan during your respite periods.

Set boundaries for respite care and manage caregiver guilt.
One of the most crucial caregiving tips that more caregivers should know about is how self-care can transform respite care. Burnout is like having a caregiver's glass empty, and self-care is a way to fill the glass up to the top so the caregiver can face the next day feeling fresh and invigorated.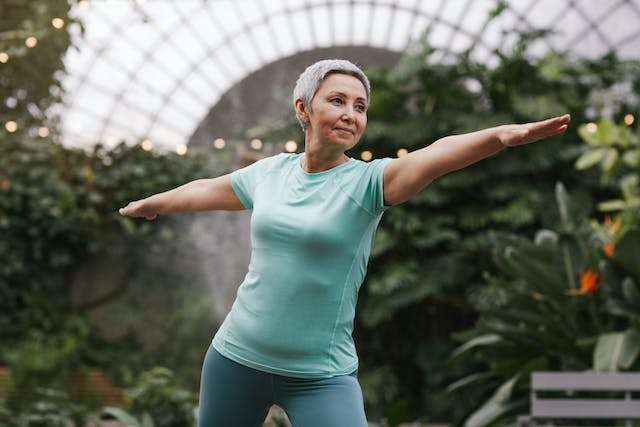 Some self-care strategies a caregiver can include in their respite care are:
Relaxation

Hobbies and exercise

Socialization and going outside
These strategies give rest to the body and mind and help break out of a monotonous or tiring routine of caregiving.
Organize During Your Respite Period
Planning how you want your day and week to go is an excellent way to utilize your respite time. In the quiet of your home or chosen area to get the me time you need, you can organize what needs to get done so your entire days moving forward are more structured and have clear, defined goals. This way, when you mark things off your goal list, you'll feel more accomplished and productive.
Some caregivers may feel guilt about making time for themselves. This is entirely normal. What one must realize with respite care is that this time is set aside for a caregiver and their health. If they're not well, they won't be able to care for those they love.
This is why setting boundaries and creating that necessary time for self are critical.
Remote Supports Services is a flexible option for respite care, allowing a caregiver to select a schedule for rest that suits their needs.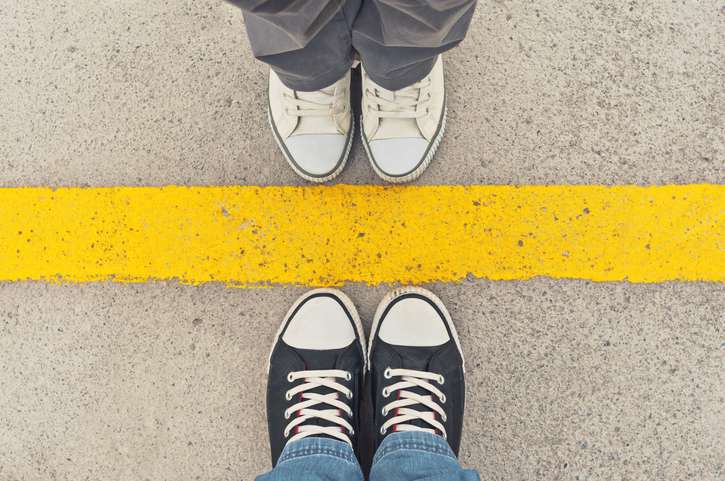 This allows caregivers to maximize the time they give to self-care so they can help their loved ones more easily.
Seeking professional Help
Sometimes, working through personal stress and mental strain is too much on your own. In these cases, seeking professional help can be a helpful part of self-care.
Professional counselors are well-versed in helping people work through their troubles and feel better at the end of the day. They can offer insights that may not be obvious to a caregiver at first glance. 
There is a wide variety of technology and options available to caregivers to help support them. A simple Google search can connect a person to online counseling. The convenience of technology is that getting help and dealing with pressure can happen from the comfort of home.
Avoiding burnout doesn't have to be complicated. Caregivers can take respite care, maximize their time off, and use self-care strategies. A well-rested and fresh caregiver can tackle each day with the strength they need to care for their loved one with I/DD. 
Utilizing a flexible and customizable option like Remote Supports Services is a great way to get the proper rest a caregiver needs. With the power to fit a caregiver's schedule and be there when the caregiver needs them, a caregiver's life of ease has never been easier to achieve.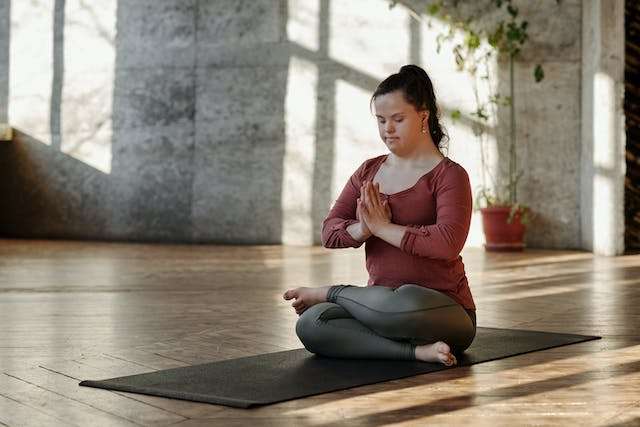 DSPs and people with I/DD stand a lot to gain from Remote Supports. The coordinated effort from Remote Supports like SafeinHome, combined with DSPs, helps ensure the desires of those needing services are met.