SafeinHome's intelligent system integrates multiple technologies and sensors for superior accuracy and real-time 24-hour response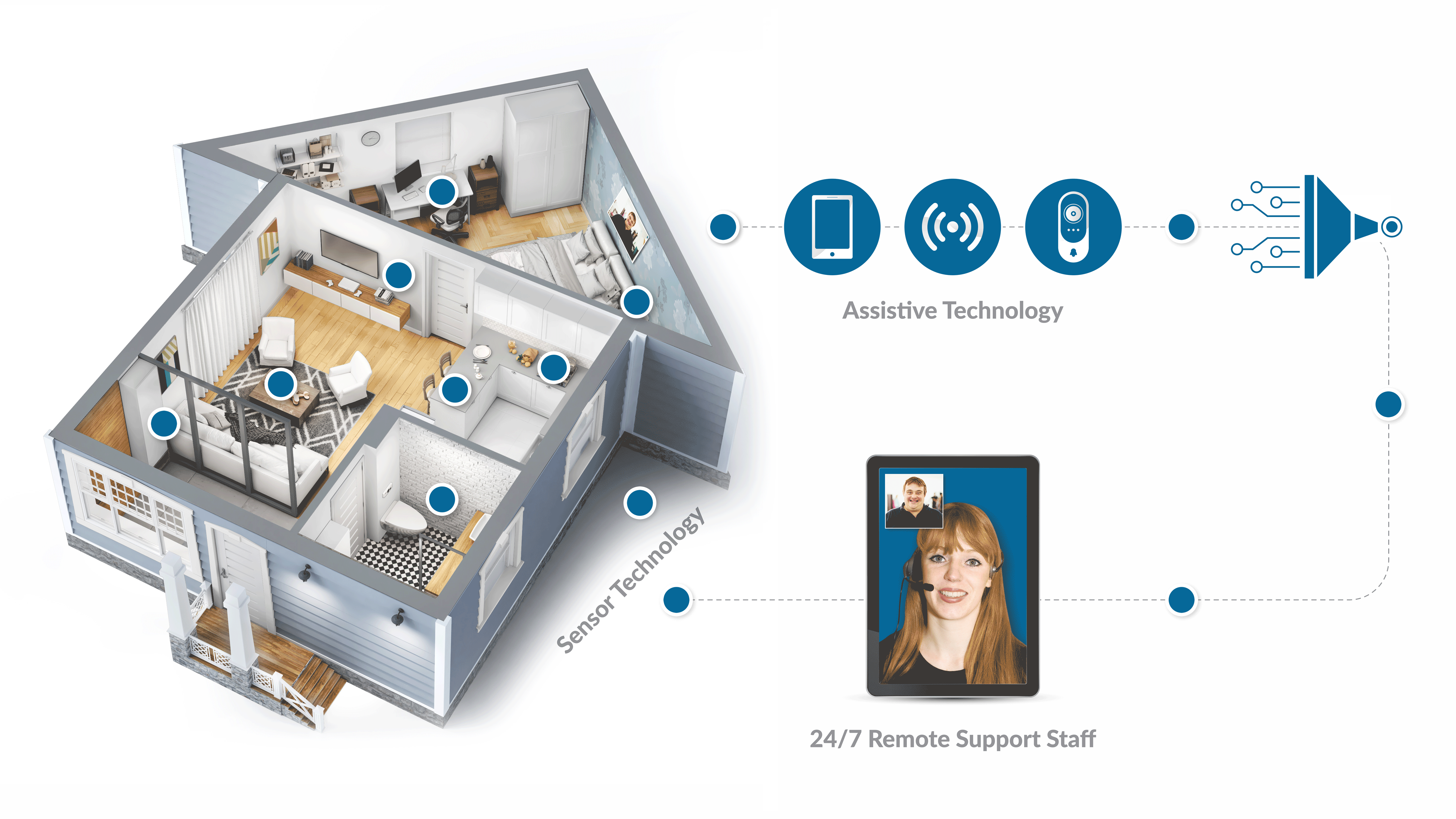 Person-Centered Solutions
With a wide array of integrated devices, Person-Centered Solutions are developed to support the desired outcomes and unique lifestyle of the person supported.  SafeinHome recommends speaking with an expert in your area to determine what combination of sensors and support work best for you.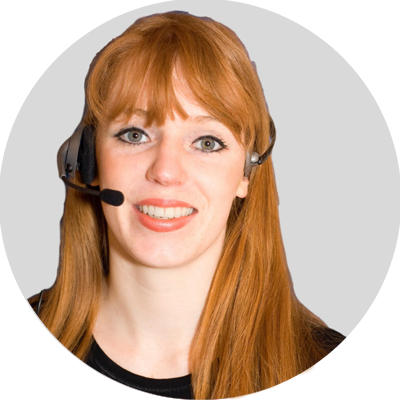 Always available (24/7) reinforcing decision-making skills and encouraging independence. Develops authentic and trusting relationship with the person served providing valuable insights to growth and challenges.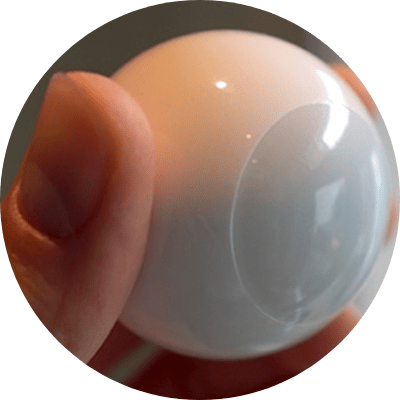 Discreet sensors detect daily living activities like movement within the home, stove, bed, windows, temperature, and moisture. Alerts are provided if needed.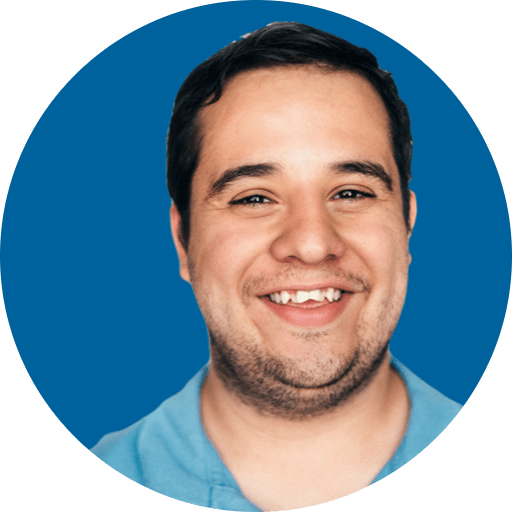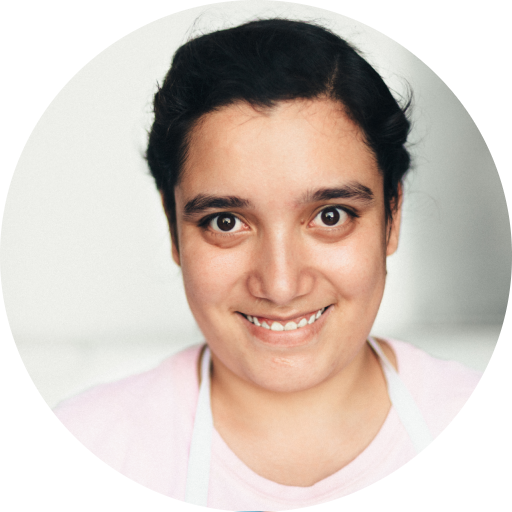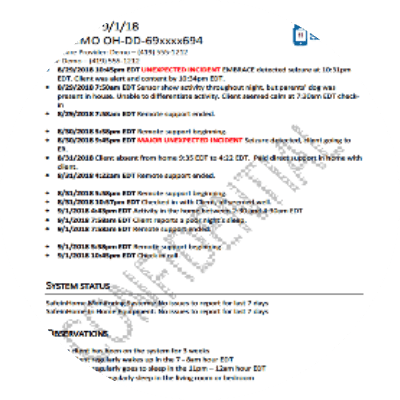 SafeinHome's system tracks activities and alerts providing predictive feedback for the individual and their team.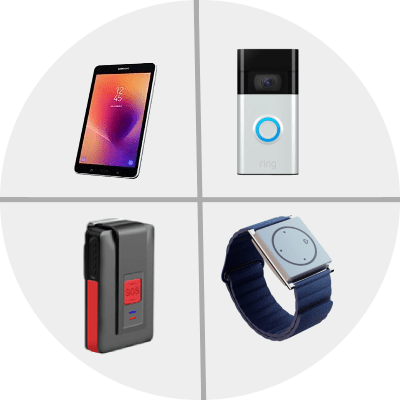 SafeinHome is able to connect with and integrate over 30 devices including smart home devices.
Learn more about SafeinHome in 3 Easy Steps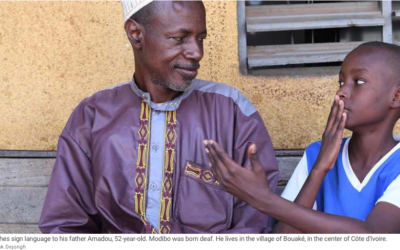 SafeinHome's system which integrates multiple technologies with human connection providing privacy, safety and support may be part of the latest efforts towards continuing deinstitutionalization. This might seem like a bold statement, so let's look at ongoing efforts...
"I don't have to have a job coach anymore, no one else has one"
SafeinHome Client
"I have peace of mind that Josh is able to have the privacy he wants and the safety he needs."
SafeinHome Client
"Sandy is much more calm and able to concentrate now that she is able to be alone at night."
SafeinHome Client