Visitor Safety
Navigating Social Connections
The Home and Community-Based Services (HCBS) settings rule states that it is the right of everyone receiving the waiver services to receive visitors as they choose.  SafeinHome's Remote Support Services use a combination of 24-hour remote support staff and advanced assistive technology to support this right.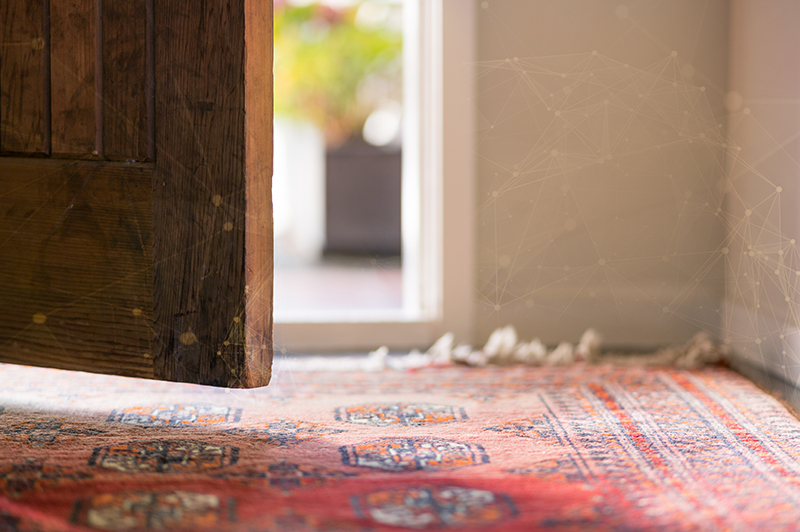 SafeinHome's assistive devices include video doorbells, door and window sensors, and more. We give people and their families peace of mind by being there at the touch of a button, 24 hours a day, 7 days a week.

Improved safety
for the individual

Supported 
Social Connections

Supported privacy
& autonomy

Increased decision
making skills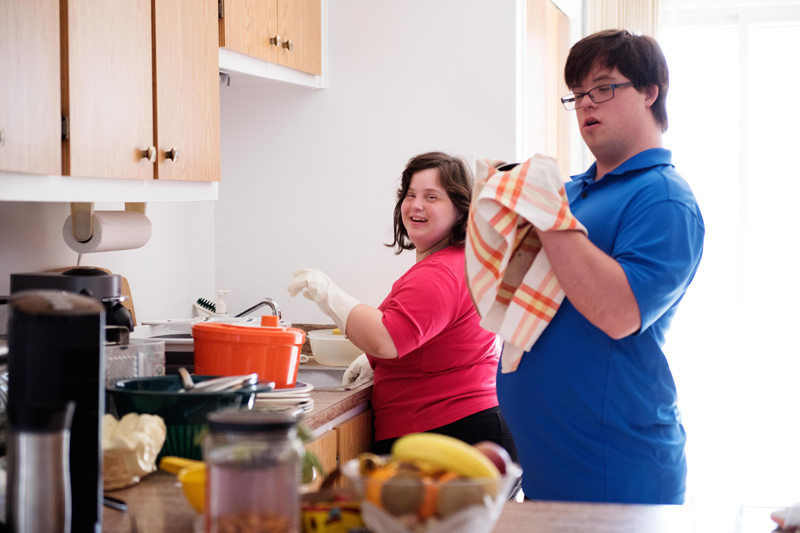 TAKE THE FIRST STEP TOWARD
INDEPENDENT LIVING TODAY.
Connect with our team to find
the solution that's right for you.