Elopement Mitigation
Independence doesn't mean isolation.
Some people with developmental disabilities have communication difficulties. In some cases, they may use elopement or wandering off as a form of communication. They often disappear for long enough periods of time that their family members or support staff start to worry about their safety and well-being.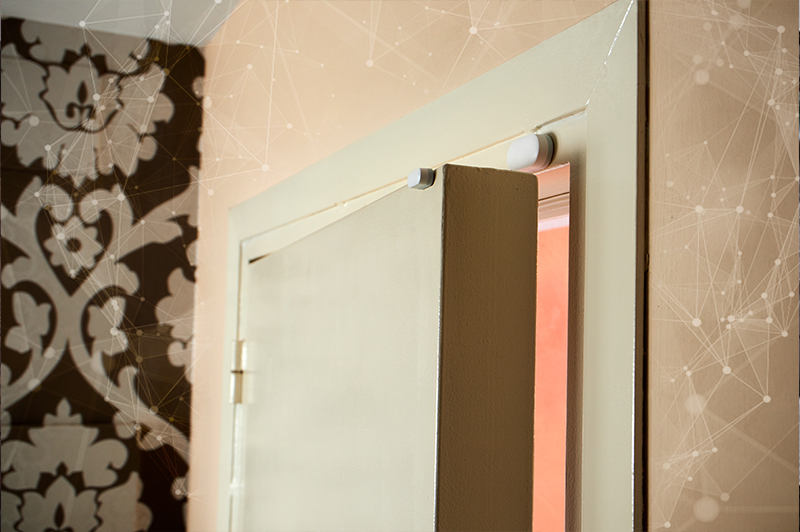 Whether it's due to natural curiosity or a frustrating situation, reasons for elopement vary. Our person-centered approach fosters consistency and quality of communication.
It ideally allows our staff to see the patterns, routines, and motivations of the person served—to support safe, independent access to the community.
Connect and locate
when elopement happens

Identify elopement triggers and risks

Increased decision-making

Improved Health & Wellness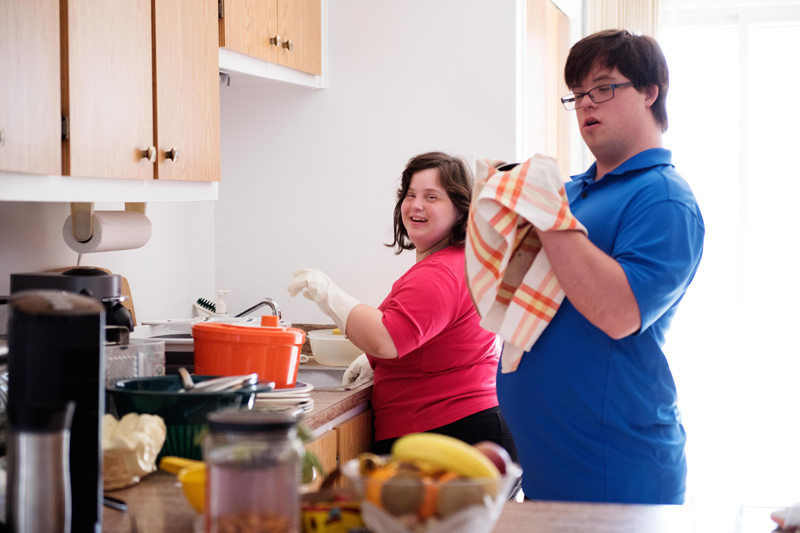 TAKE THE FIRST STEP TOWARD
INDEPENDENT LIVING TODAY.
Connect with our team to find
the solution that's right for you.