Community Engagement
Inclusion through participation
According to the Home and Community-based services (HCBS), people with disabilities have the right to participate in the activities, events, places, and social networks that make up the fabric of their communities.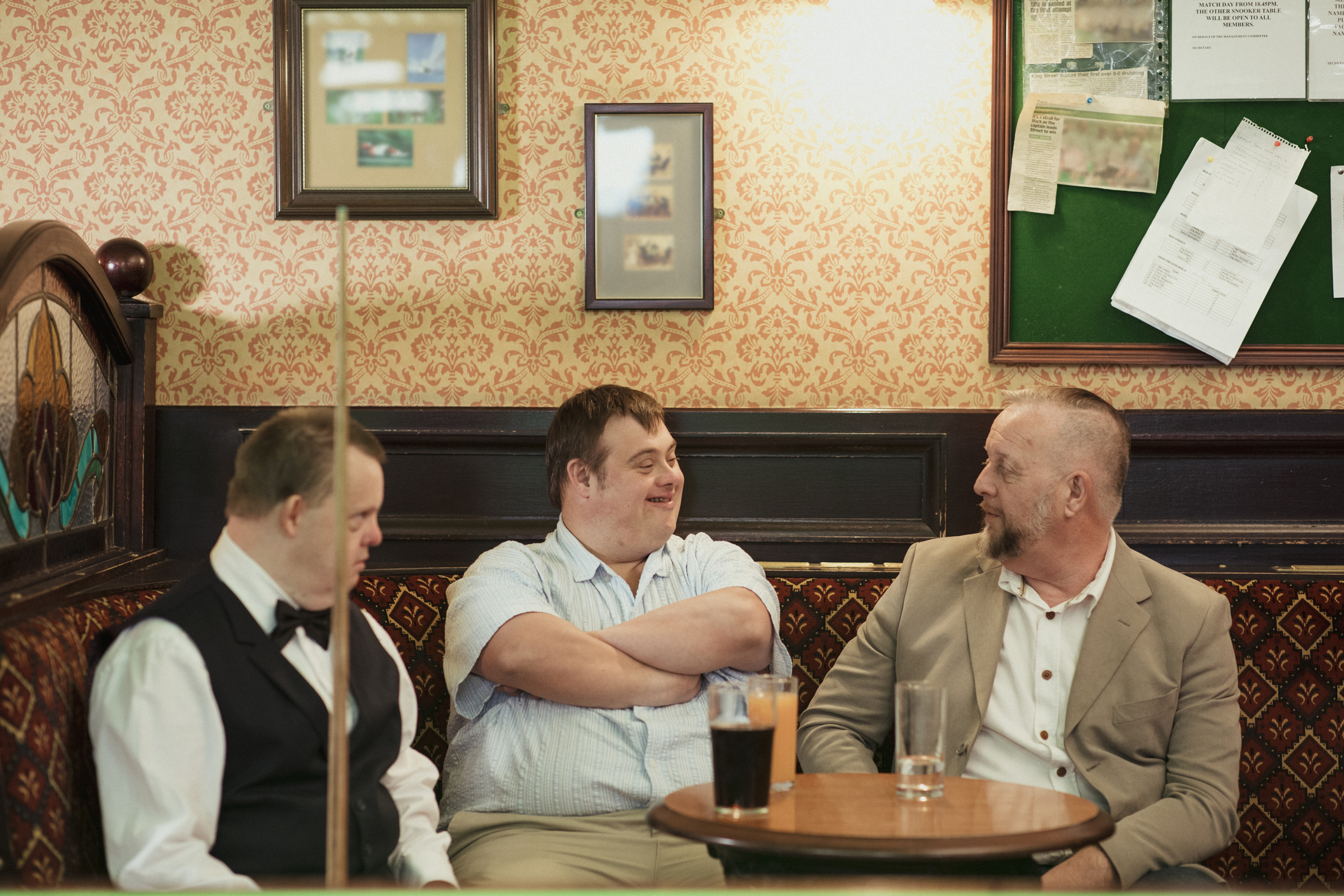 Our team is here all day, every day. We have a special device to communicate and to locate. That means that each individual can go out and explore the community knowing that we've got their back.

Improved safety
for the individual

Supported 
Social Connections

Supported privacy
& autonomy

Increased decision
making skills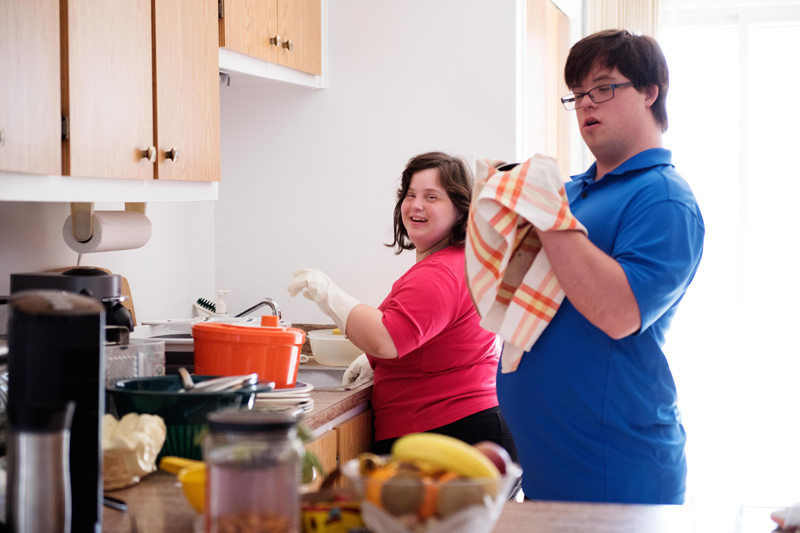 TAKE THE FIRST STEP TOWARD
INDEPENDENT LIVING TODAY.
Connect with our team to find
the solution that's right for you.