Get Support Services
While You Wait
BDDS/DDRS is partnering with SafeinHome, an approved disability provider to provide you with Remote Supports Services—at no cost to you.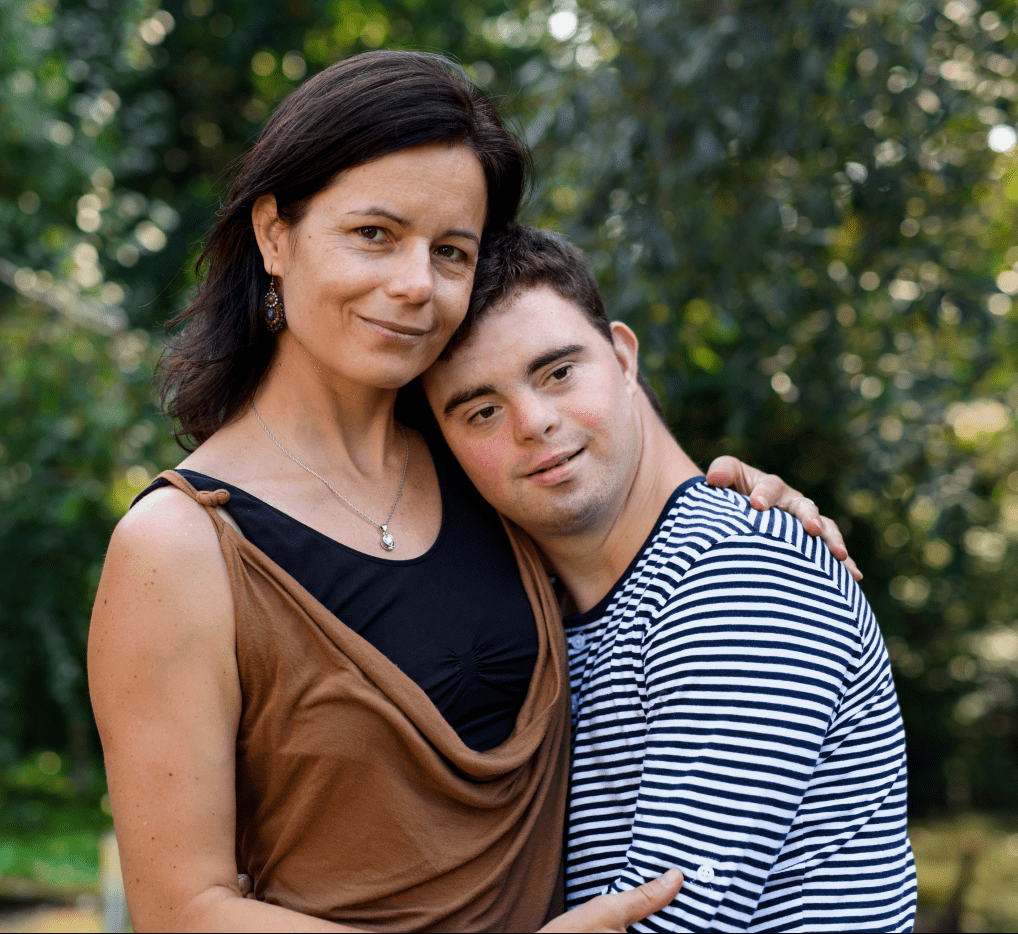 Thank you for your interest in
SafeinHome

Remote Supports Services.
You applied for a disability waiver and are still waiting for a waiver review.
Remote Supports Services is a BDDS-approved disability service. Funding for this service is made possible by a one-time grant from the U.S. Federal government.
Spots are limited and available on a first-come, first-served basis.
     This is not a waiver. You are still on the waiting list.
What is Remote Supports Services?
Remote Supports Services gives you the tools
and support you need to live on your own terms while mitigating risks.
It uses highly skilled off-site support staff and assistive technology tools to provide support to you in your home and in the community.
Support Services that are
tailored to you,

on your terms, and don't invade your privacy.
How It Works
No two plans are exactly alike.
Our support staff is on-call 24 hours a day seven days a week.
We integrate assistive technology tools to create a person-centered plan that meets the needs, desires, and goals of the person served – in the least restrictive way.
This support formula expands the capacity of each person to live the life of their choosing.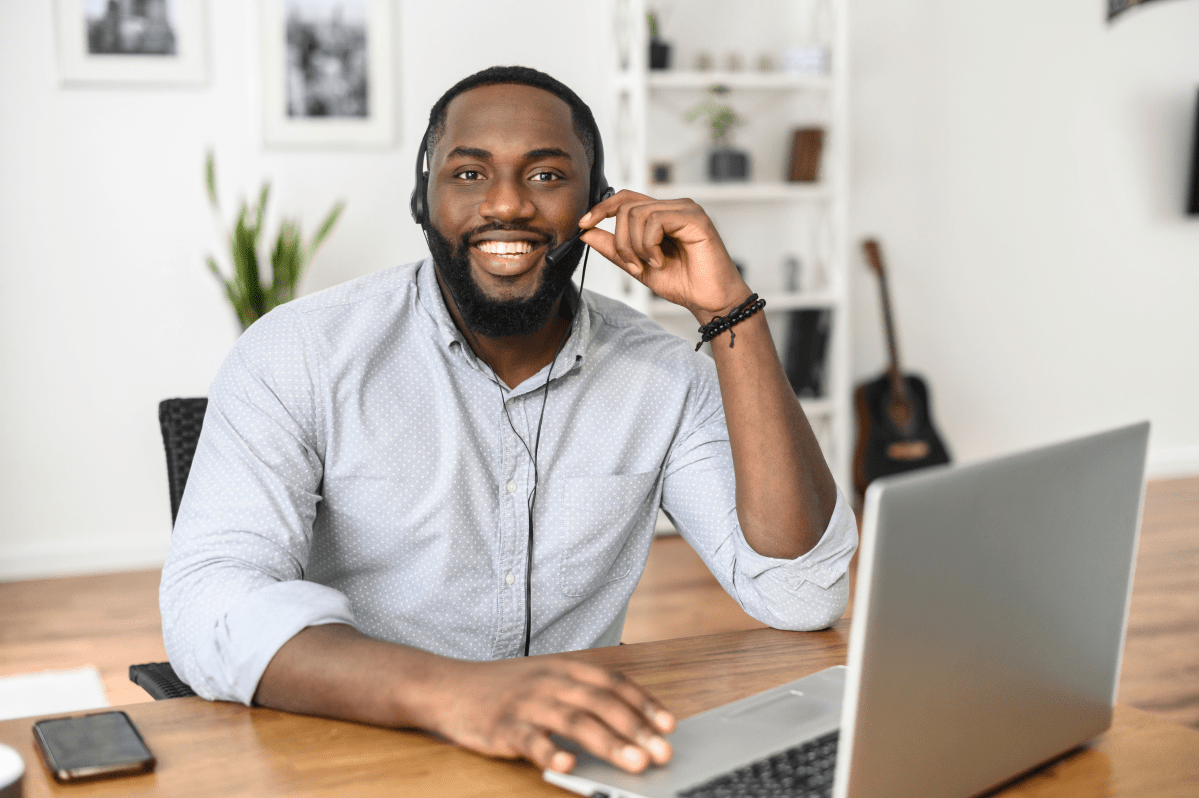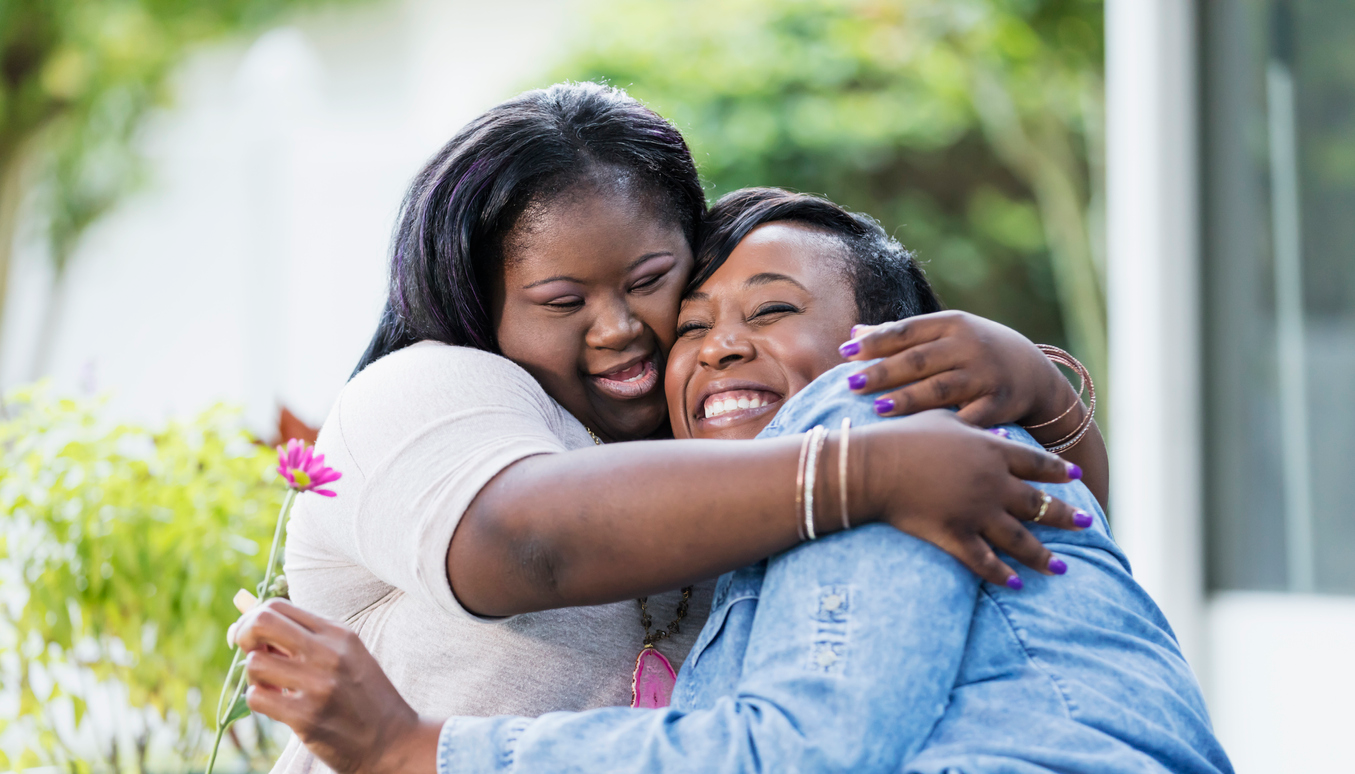 Hear from parents
& caregivers about the impact on their lives.
Get support building the skills that allow you to live a more self-determined life.
Empowerment to move safely toward living on your own, if that is what you want to do.
1
Fill out a form online or give us a call to sign up.
2
Schedule Consultation by Phone Call
3
Take part in a consultation at your home.
4
Choose to participate or not in the project.
5
SafeInHome Service Installation and Onboarding.
6
Get Started with Remote Support Services.
    Participate in a home consultation and receive a $25 gift card
Meet Remote Supports Services Users
Peace of mind for you, your parents,
or caregivers knowing that someone is there


24 hours a day, 7 days a week.
Have Questions?
Feel free to contact us Monday – Friday
from 9 AM – 5 PM.