WE'VE RECEIVED YOUR SUBMISSION!
Someone from SafeinHome will connect with you about Remote Supports Services.
See below for additional resources about independent living for people with disabilities.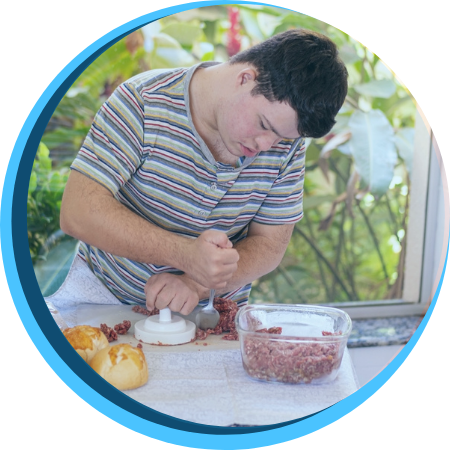 Additional Resource Links
Live in your own home with the assistance of a Medicaid waiver.
Community integration for everyone.  The Olmstead decision explained.
Learn more about how SafeinHome handles a consultation.