Remote Supports  — For a Self-Determined Life
In the United States, only 20% of people with Intellectual and Developmental Disabilities (IDD), receive disability benefits.  And too often, disability benefits and their services fall short in their approach, treating a condition instead of a person.
This is where Remote Supports Services can make a difference. Remote Supports is a disability benefit with a person-centered planning model. It supports people and increases their sense of empowerment while increasing privacy. The needs, goals, and desires of the person are the focus of Remote Supports' person-centered services. This support improves a person's capacity to live a fulfilling, self-determined life. We will look at how Remote Supports empowers and supports daily living.
Remote Supports Empowers Choice and What Support Looks Like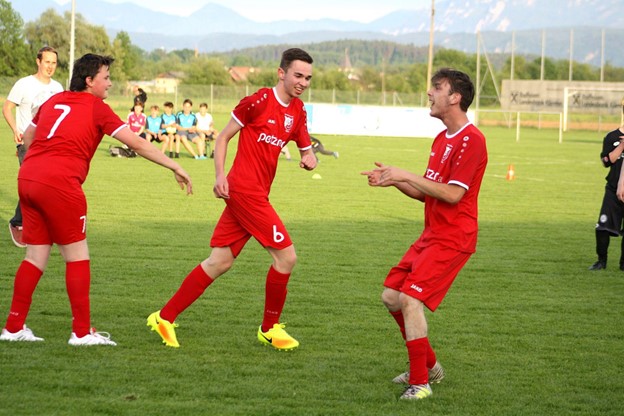 Remote Supports empowers people with IDD by employing person-centered plans that are tailored to a person's needs. Most importantly, this process empowers individuals to choose the services they want. Remote Supports can empower people in the following ways:
Self-determination

Skill development

Access to resources

Social connections
Self-determination
The person-centered planning process helps a person with IDD become self-determined by putting the power in their hands to decide. From the start, it makes space for people to decide what is best for them. When an Individual Support Plan (ISP) is created with self-determination in mind, important questions are asked.  These questions are:
What do you want your support to look like?
What are your goals?
What do you want to learn?
Remote Supports takes direction from the person with IDD and implements it into the plan. This plan supports growing, learning, and becoming more self-determined. For example, if a person wanted to take their medications by themself, they could request support for this goal. Remote Supports would assist the person in achieving their goal. The solution could include a timed pill box dispenser, and Remote Supports staff checking in as a friendly reminder.
Skill Development
People with IDD often take longer to do a simple task than others, as IDD often impacts a person's adaptive or intellectual processes. Remote Supports encourages the practice of skills to lead a more autonomous life. For example, if a person wanted to learn how to cook, a plan can be put in place to support kitchen safety.  Assistive tools such as a stove sensor could be installed. Just like most of us who have forgotten the stove on, we all could use an alert when that happens.
This is choice. In the activities they want to do, when they want to do it, but with the peace of mind that Remote Supports is there to have their back when needed.
Access to Resources
Person-centered plans should include the ability to access resources like staff, family members, and assistive technology. With Remote Supports, a person can call and ask a trained staff member about anything at any time. This gives the person a sense of control over interaction with staff.  People can reach out and engage with staff only when needed or necessary.
Social Connections
Social connections are necessary for anyone to become more self-determined and be part of a community.
Using an assistive device (Geocomm) an individual could venture into the community on their own. It has a geo-locator and the ability to connect with Remote Supports staff and any member of their support circle.  Should they need support or want to connect with a member of their support circle, they can press a button on their device to get connected.
This allows the person a sense of freedom, privacy, and autonomy. This is one of the ways Remote Supports provides services in the least restrictive way.
How are Remote Supports Services Funded?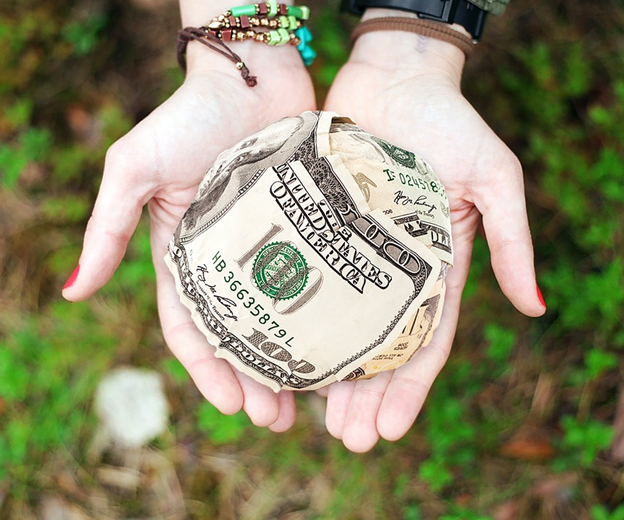 Remote Supports Services are paid for through a variety of different programs for people with IDD, some of which are listed here:
A Medicaid Waiver.
Private pay, including funds such as Able Accounts.
Advocacy group grants.
Medicaid Waiver
Medicaid provides coverage for people needing disability benefits who don't have much extra money. To claim disability benefits with a Medicaid waiver, you must meet certain requirements. This includes meeting the guidelines of the Social Security Administration (SSA) and the Social Security Disability Insurance (SSDI) programs.
Private Funds Such as Able Accounts
Remote Support services are paid for through private funds such as ABLE (Achieving a Better Life Experience) Accounts. These are accounts for people with IDD who need state disability benefits. To qualify, you must have a disability as outlined in the SSA guidelines and not have more than $100,000 in assets. If you are eligible and have opened an account, you can use these funds to pay for a service like Remote Supports.
Advocacy Group Grants
Advocacy group grants help people with IDD access specific programs and services through a money award. This type of funding can cover the costs of Remote Supports.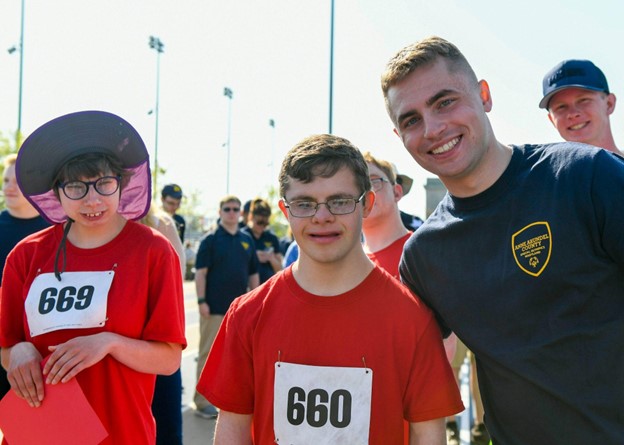 Leading a self-determined life with IDD is possible. By knowing what disability benefits and services are available, a person with IDD can begin planning their future.
Remote Supports Services can help get them there.