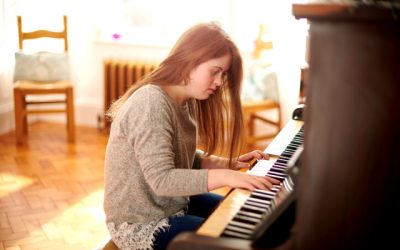 Over 10 billion dollars is spent on self-improvement in the United States. What do we want? To live our best life, flourish, and reach our emotional and wellness goals to name just a few. We value...
read more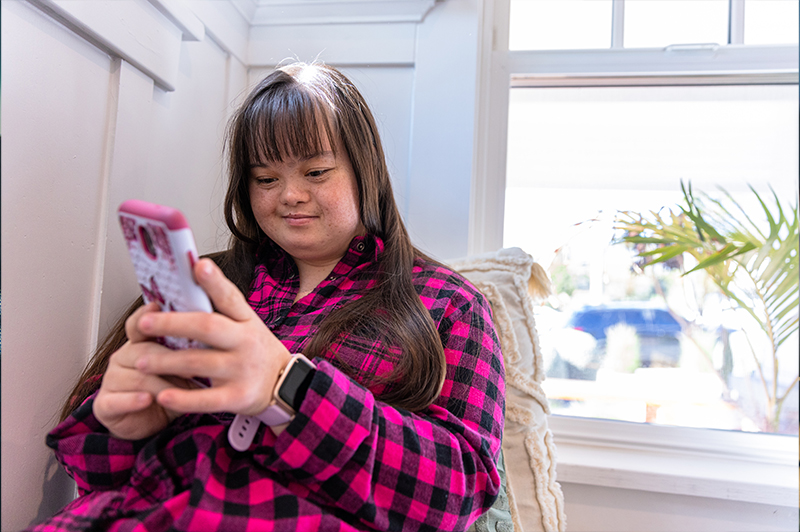 TAKE THE FIRST STEP TOWARD
INDEPENDENTLIVING TODAY.
Connect with our team to find
the solution that's right for you.